CUTICLE NIPPER
%vote getElementRating(default,[ms_2])%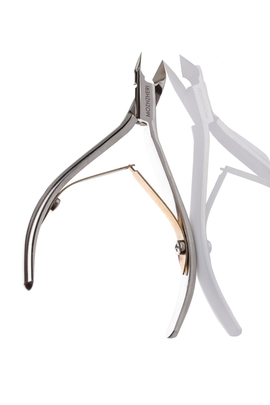 Cuticle nipper MOZHZHERI
.
The most popular professional tool for perfect cuticle cutting. Is used as for classic manicure and combined manicure as well! Made from high-quality material!
⠀
Cortacuticula professional MOZHZHERI
.
Excelente calidad para tus trabajos. Filo manual. La herramienta profesional mas popular para el corte perfecto de la cuticula. Se usa como manicura clasica y manicura combinada tambien! Hecho de material de alta calidad!